Spaces for Businesses & Freelancers
Co-working
Too distracted at home to work efficiently? Our co-working space is a flexible alternative for freelancers who need to focus. Work amongst likeminded professionals in a relaxed environment – with free printing, wifi and kitchenette facilities.
Meeting Rooms
Running a workshop or need somewhere to meet confidentially with clients? Pick from our Deluxe room, a large space overlooking Yarraville Gardens, or our smaller natural light-filled space upstairs which comfortable sits six.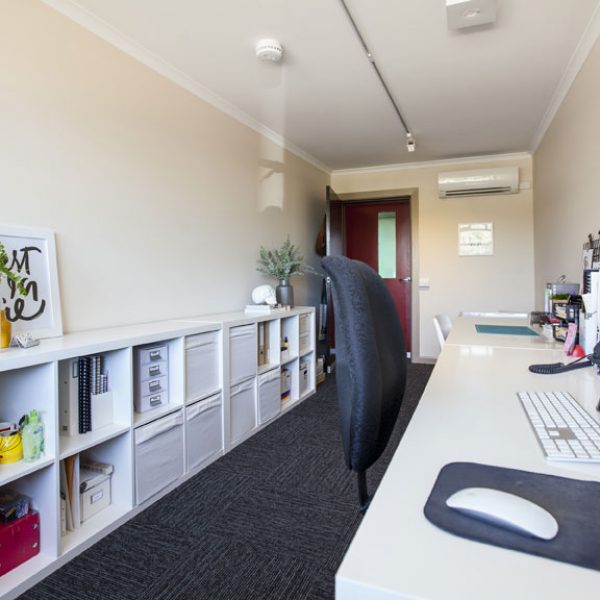 Private Studio Suites
Ideal for small businesses, teams, organisations and startups, our private studio suites, provide a comfortable, natural light-filled workspace. Located upstairs with easy access to kitchenette facilities, plus free printing and parking provided.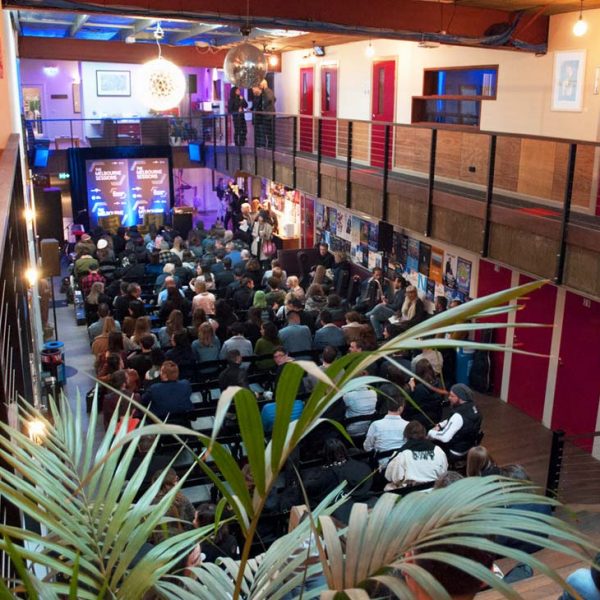 Event & Function Rooms
Kindred has two dynamic event and function spaces available for hire – perfect for conferences, workshops, panel discussions, product launches and parties. Both rooms come with professional PA equipment, projector, lighting and more.
Film & Photography Studio
A large 11 x 9m white studio, perfect for your next promo video, interview or head shots. The studio is available on a full day or hourly basis and comes with a dressing room, AV patch bays, external access for bump in and more.
Café & Bar
Get your caffeine fix from Kindred Café in the morning ahead of that important meeting, or enjoy the sunshine outside while you have a bite to eat at lunch. Had a stressful day? We've got you covered – our bar opens at 5pm weekdays.